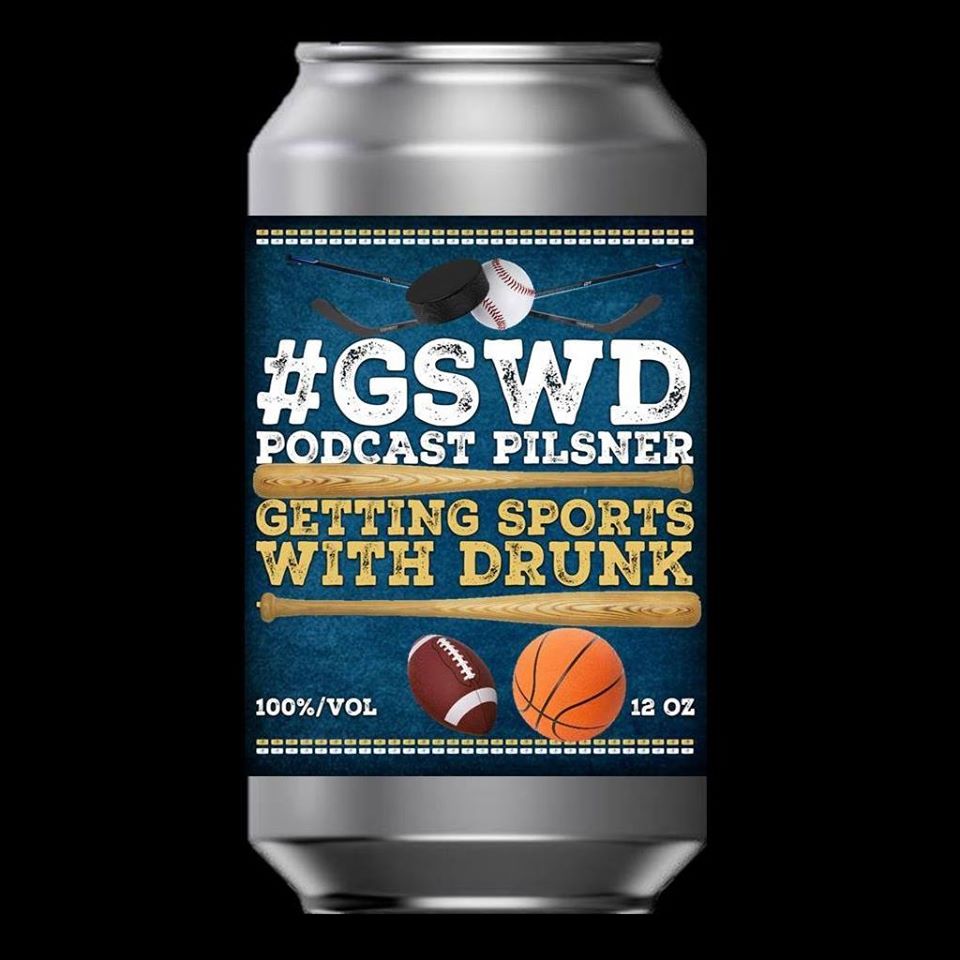 On this week's episode, the show celebrates Thanksgiving the best way they know how: with a series of different types of drinks, simulating the holiday feast.  They complete a bracket of the best game/activities of all time, and they create a Thanksgiving food item draft.  
As always we have Toast To Excellence, Starting Lineup/Beer Reviews, and all the other great GSWD content! 
Be sure to follow us on all social media:
PPRN Network – www.pprnradio.net LIVE every Monday from 7:30-10:30pm!
Find PPRN on Spreaker!!
Subscribe on Podbean, Itunes, Google Play, IHeart Radio, and Spotify!
Leave a review! We will shout you out during the show!
Play Now