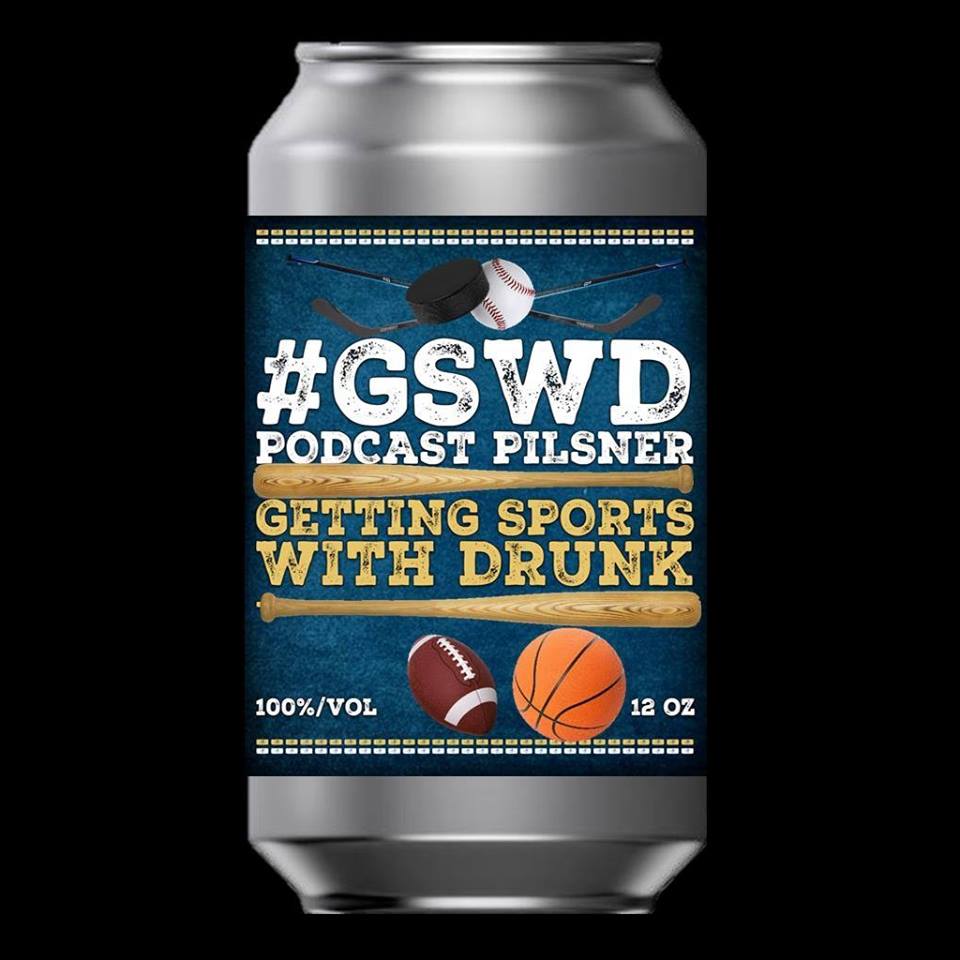 On this week's episode, the crew discusses some happenings from the MLB 2022 Trade Deadline, talks some news around the NFL, and ranks the full Burger King menu.  
As always we have Toast To Excellence, Starting Lineup/Beer Reviews, and all the other great GSWD content! 
Be sure to follow us on all social media:
PPRN Network – www.pprnradio.net LIVE every Monday from 7:30-10:30pm!
Find PPRN on Spreaker!!
Subscribe on Podbean, Itunes, Google Play, IHeart Radio, and Spotify!
Leave a review! We will shout you out during the show!
Play Now